E-Learning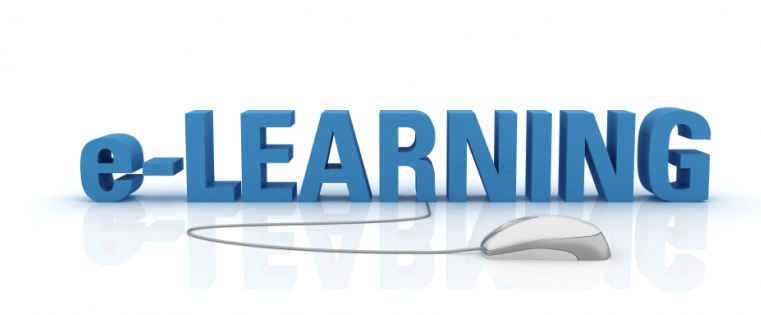 India's education system — be it primary, secondary or higher levels — is fraught with quality and quantity challenges: There is a shortage of quality teachers, an enabling environment for students and infrastructure, just to point out a few.
These hurdles are not going to go away soon even though there is a surge in the number of students at all levels and an increasing demand for quality education. There is also a corresponding demand from industry for skilled human resource.
But this thirst and demand for quality education and trained personnel will not be easy to quench because it takes time, funds and quality human resource to set up good institutions.
Then there is the rule book: Starting a school or a college in India needs magical levels of energy and perseverance.
In such a scenario, online education could be a boon for those who do not have access to quality education or are keen to reskill.